Fine Jewelry. Extraordinary Service.
From flawless diamond rings to sparkling sapphire pendants, Chappuis Jewelers is devoted to offering you the highest-quality jewelry and services backed by 90 years of industry experience. From cut, clarity and size, our friendly sales consultants can assist you in finding the perfect piece to meet your desires and budget.
What can we help you find? An engagement ring, earrings, birthstone jewelry, watch, or maybe a charm bracelet? Whatever it is that you're seeking for that special someone, our courteous and knowledgeable staff is here to assist you. At Chappuis Jewelers our showcases display a vast selection of jewelry that include a range of precious stones and metals in a variety of styles.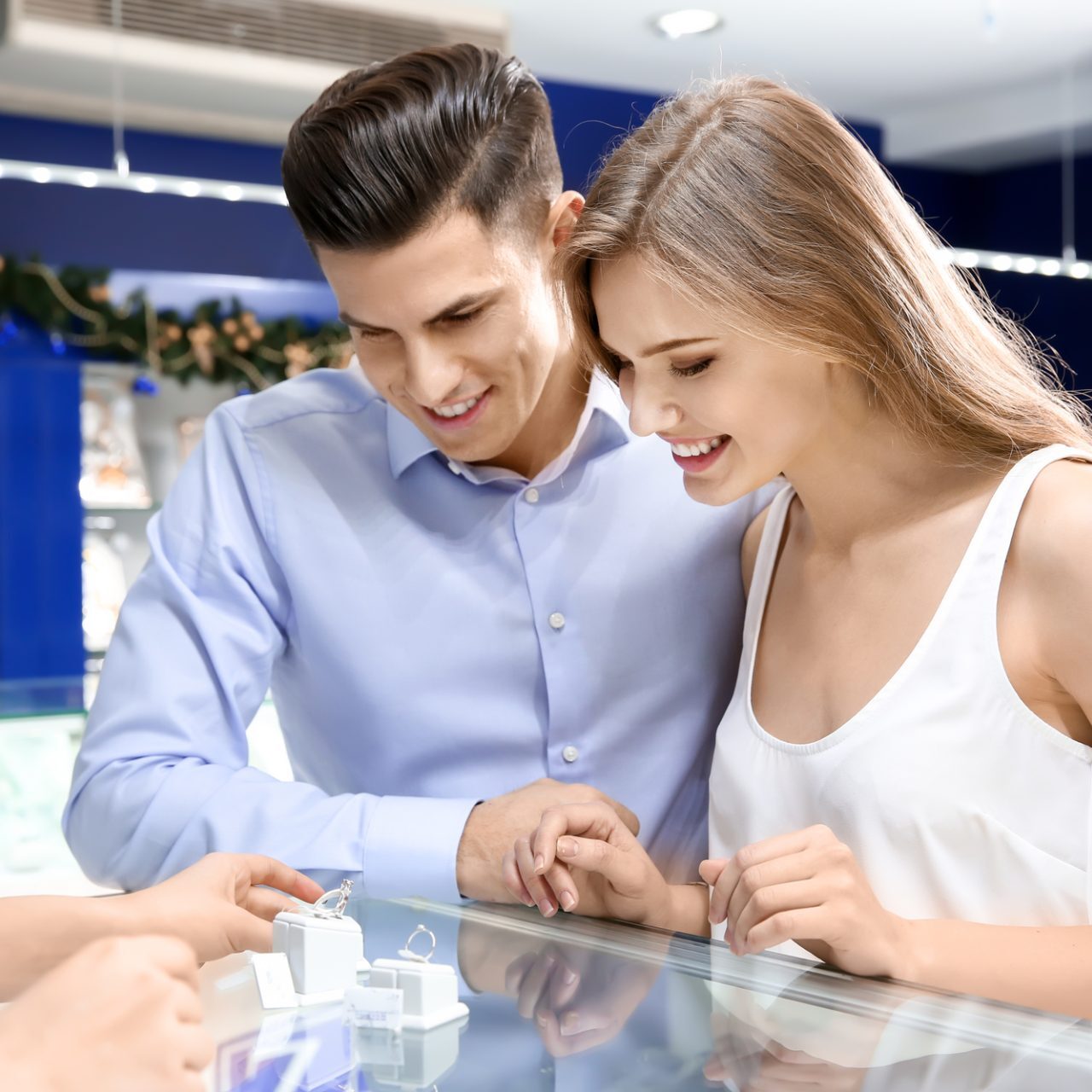 Our design consultants help you figure out the details, weigh all the options, and guide you through each step of choosing a piece of jewelry or creating something unique just for you.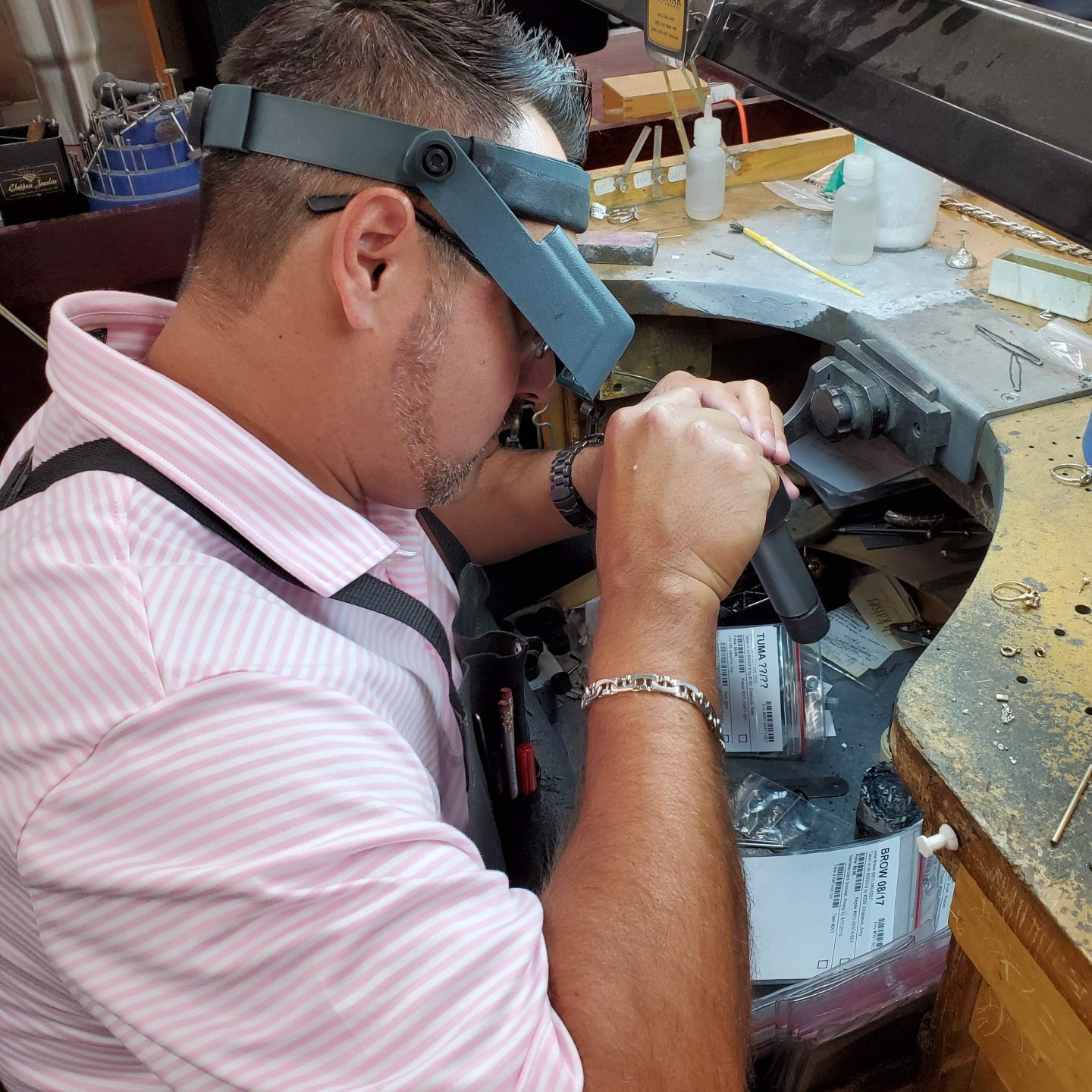 If you don't find what you want from the vast selection of our showcases, we can create it instead. Our artists will design pieces just for you, and tweak the details until you say it's perfect.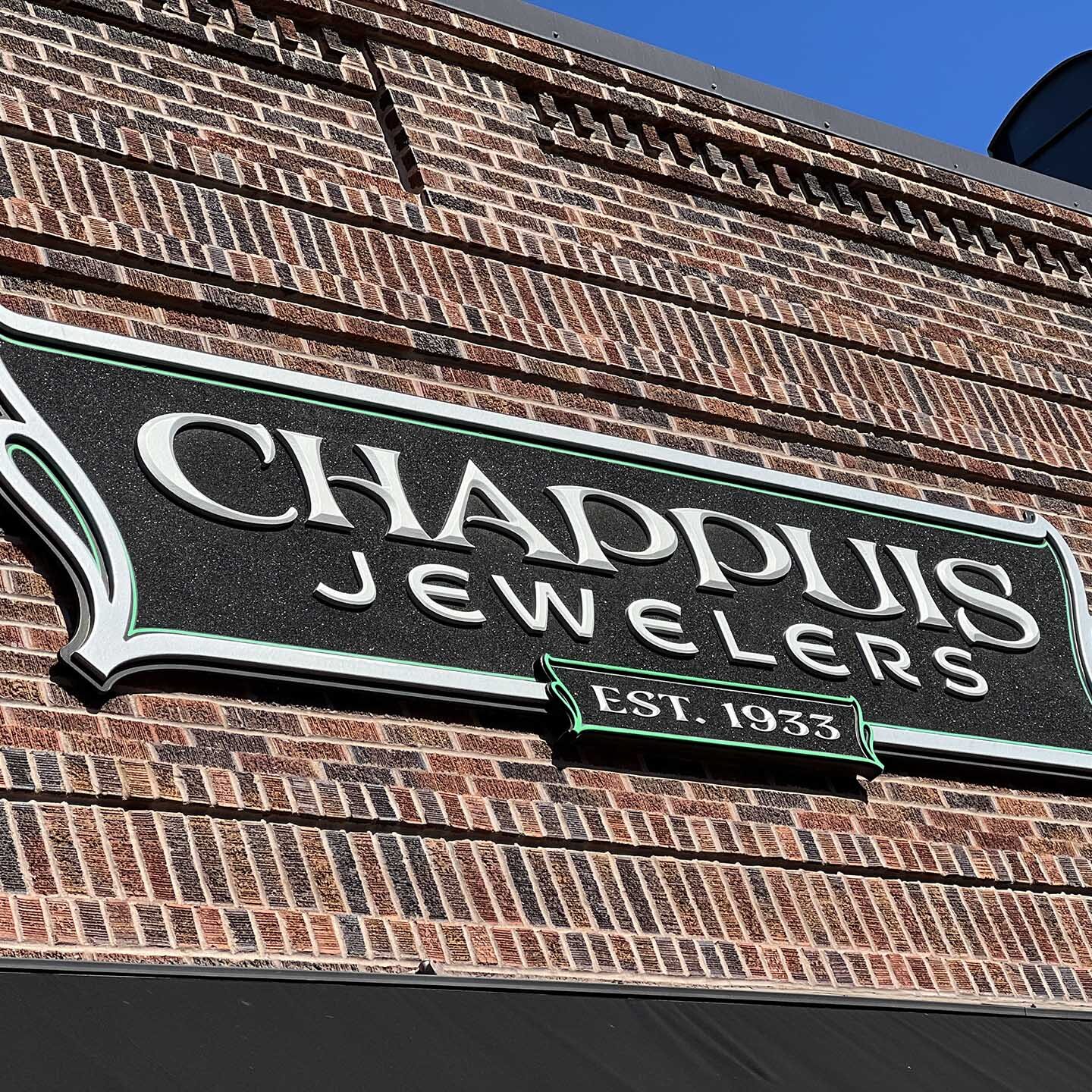 From your design consultants and artists to our staff gemologists and experienced jewelers, your project is handled with the utmost precision, care, and knowledge.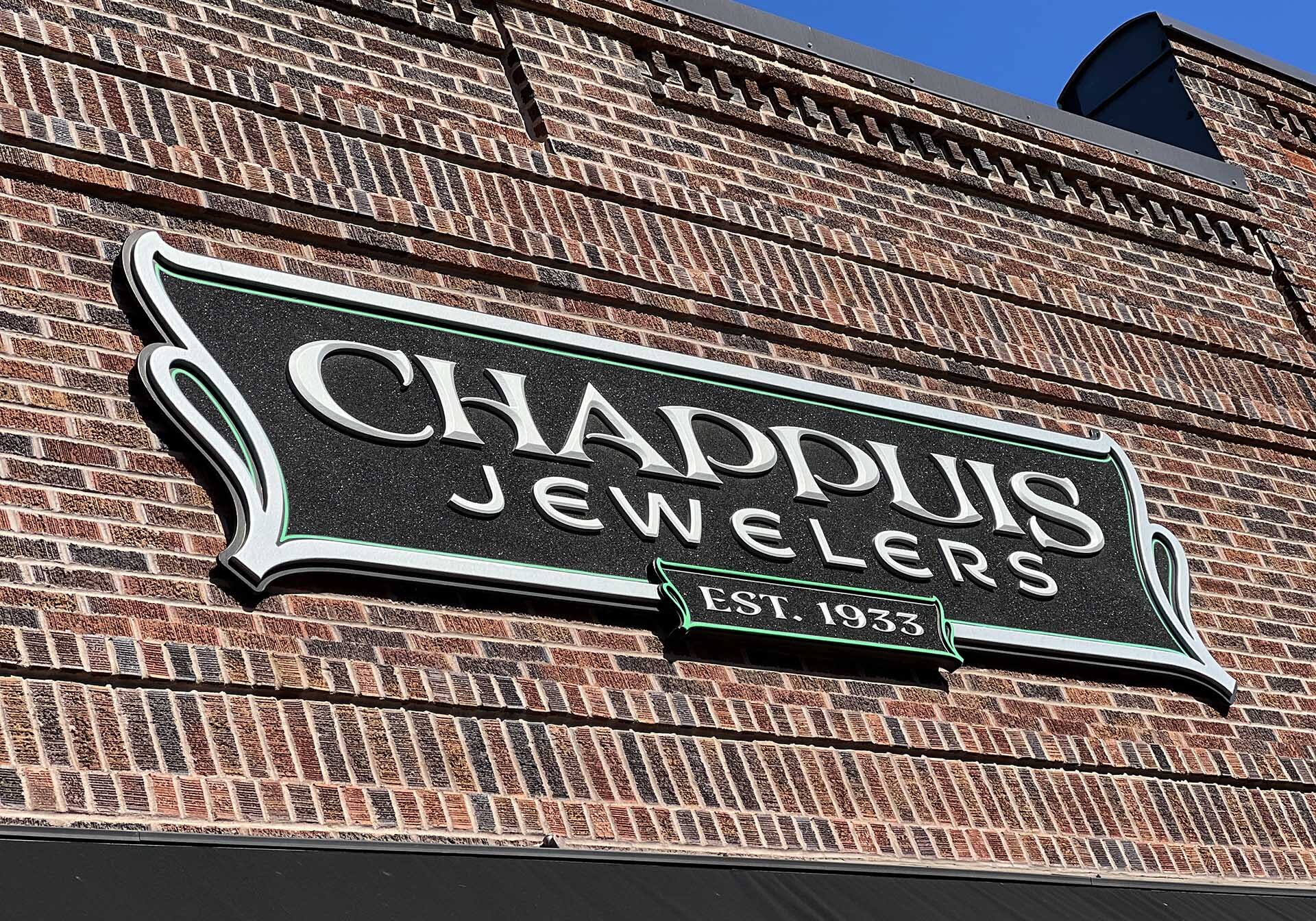 Chappuis Jewelers has served Faribault and surrounding communities with watchmaking, jewelry repair, and craftsmanship for over 90 years. Starting with $200.00 and a borrowed suit, our founder Ernie Chappuis had a devotion to quality and professionalism that are not only passed from generation to generation but also passed on to you, our customer.
Current owners Nate and Amy Chappuis have especially enjoyed combining their traditional roots in the jewelry industry with the modernity of the industry today. Providing an all-encompassing set of services from skilled designing of custom pieces to in-depth jewelry repair, our specialty lies in our ability to create custom jewelry of all kinds. The store's reputation for providing exceptional service combined with our vast jewelry selection has made Chappuis a household name for many families throughout Southern Minnesota.